Eliminate 68 package waste from your self-care routine every year.
Eliminate single use waste waste from your routine.
Made without any animal by product or testing
Only clean ingredients that deliver results
Personal Care
Should be Personal.
For the rule breakers, the non traditionalist. We are breaking all rules on self care with an Innovative formulation that allows you customize (scent, colour + function)your personal care without waste.
Make Daily Routines
More Sustainable

Each product comes in concentrate form with 1 refillable bottle designed to last a lifetime. Pour the concentrate into your last bottle, add water, shake- VOILA! No more waste. This is Personal self care made wastefree.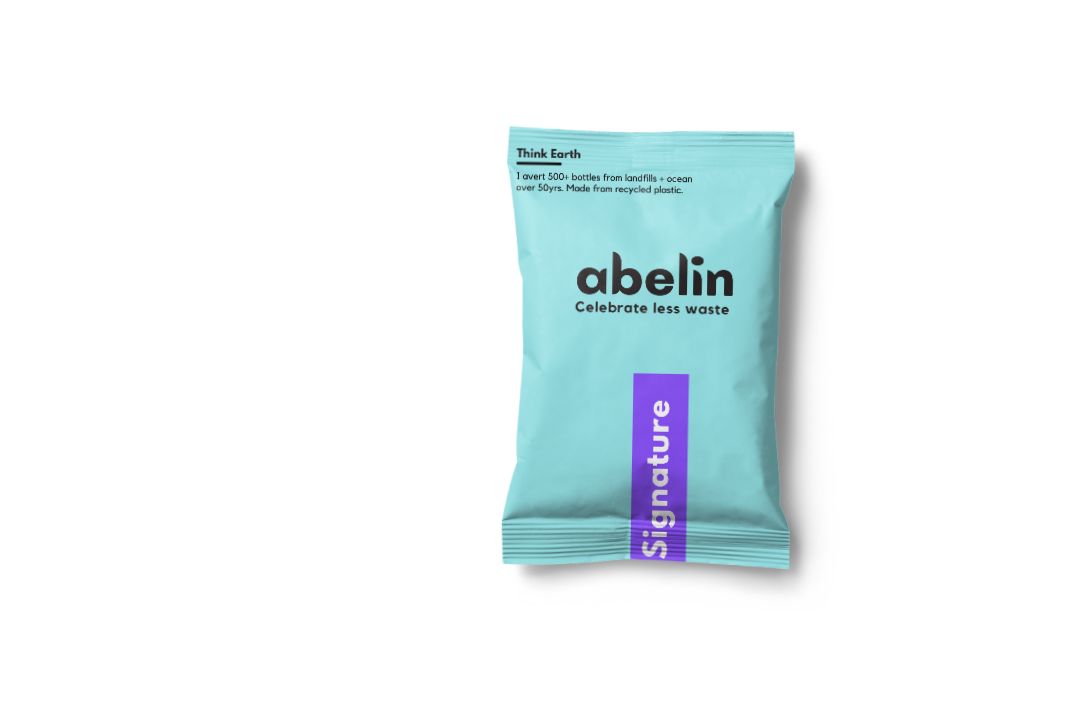 Sign up to get early access to customizable, and waste free self care.
Disposable was never suppose to be permanent or take 500 years to dispose. +5,848, that is the average number of single-use containers from self-care essentials an average person will dispose of in their lifetime. 4 in 5 of those, will spend the next 500 years polluting our ocean and landfill. But, what if these bottles were never created? What could that mean for our planet?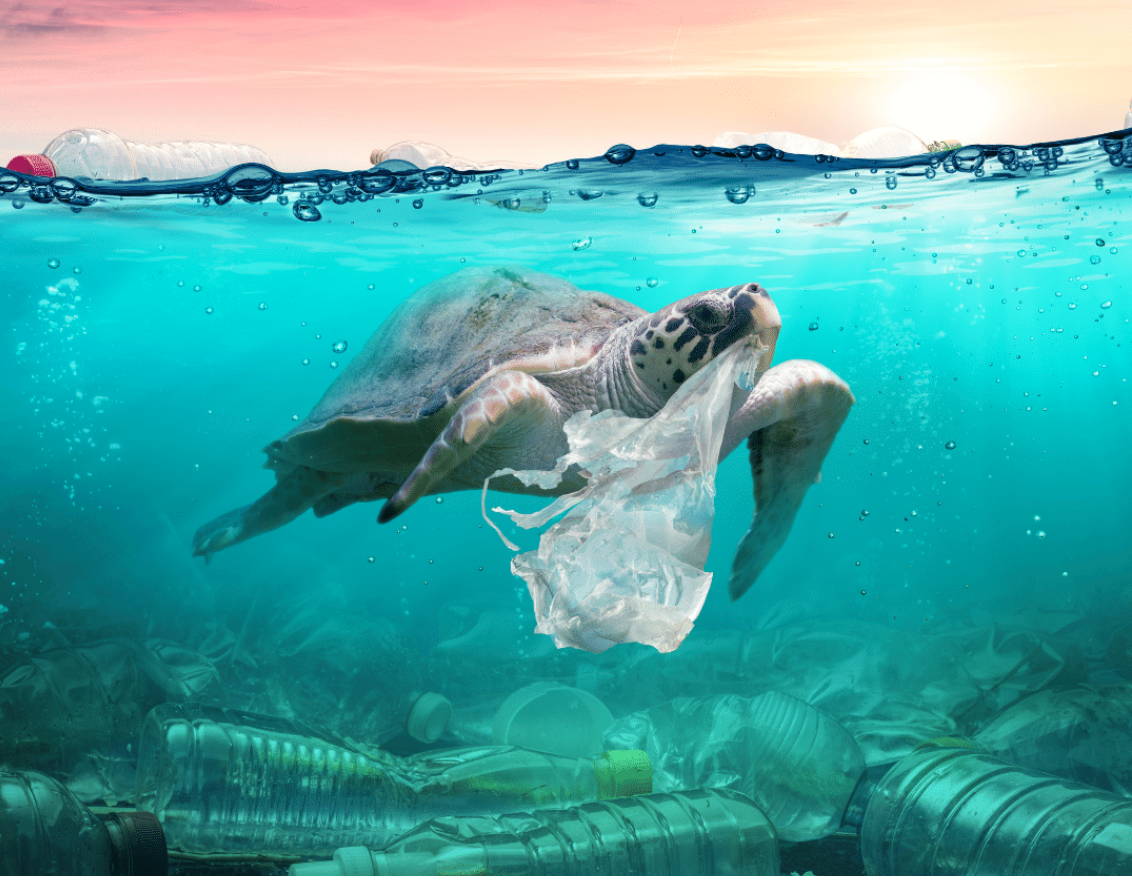 Be the first to try a unique Abelin just add water solution.